The transcription industry is no longer confined to serving just a handful of organizations anymore. These days, companies across sectors and across the country prefer to outsource their transcription needs to professional agencies instead of maintaining their own in house team. Why is choosing the right transcription services provider so important?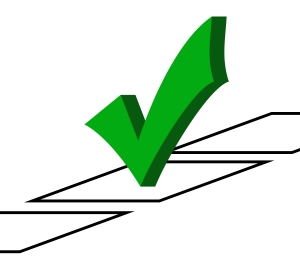 Outsourcing of work to your provider of choice should never be a decision that has been made based on costs alone. After all, when so much of effort has been put into making a good audio recording, it's also important to have a transcript that contains the necessary subject matter but in a format that is easy to understand and most importantly, error free. Here are a few key factors to keep in mind while choosing a transcriptionist agency:
Check the agency credentials.
Ask for a few client references.
Ask to see the agency portfolio.
Check if the agency has an updated website.
Speak with a few transcriptionists to gauge their language skills.
Speak with the Manager in Charge to understand the work process followed.
Using the 'Contact Us' information on the website, get in touch with the customer service centre directly or drop them an enquiry to gauge their responsiveness.
If possible, give the agency a trial transcript to work on and check if they are able to meet deadlines.
At EQ Trans, we believe in creating a mark for ourselves as an agency that lets its professionally done transcripts do all the talking. We are proud to have clients spread all over the UK and we also cater to organizations across different industry sectors. We also believe in cutting out lengthy processes and formalities which are not only unnecessary but which also waste time at both ends. All you need to do is upload your digital audio file on our website, leave us your specs if any, we get the transcript ready and its emailed back to you. It's that simple! Need any more reasons to choose EQ Trans?