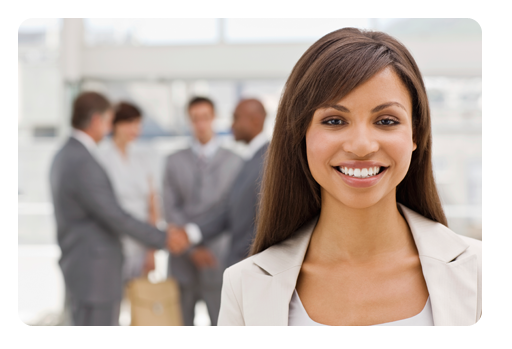 EQ Transcription Services is a reliable and trusted name for transcription services in the United Kingdom. Unlike other agencies which outsource their projects to other countries, at EQ Transcription Services we uphold tradition of ensuring that all documents are typed in the United Kingdom by transcriptionists with the highest standard in the English language.
We are proud to have a highly qualified team which is also well-trained to handle all kinds of transcriptions irrespective of which industry they pertain to. So it doesn't matter if you want a legal, medical or focus group transcription because we have the expertise to handle any request.
We believe in a working process that is backed by the latest technology and which is transparent as well. EQ Transcription Services uses Online Transcription Work Flow software which enables clients to upload files in a matter of minutes, enter any desired specifications and check on the status of a transcript too. Once the transcript is ready, it is emailed to the client keeping in mind the arranged deadline.
We believe in building a long- lasting relationship with all our clients based on mutual trust and respect. In order to further cement this relationship, we go to great lengths to ensure that the highest levels of confidentiality are followed at every step in the transcription process. Besides adhering to the guidelines outlined in the Data Protection Act 1998, we are also happy to sign a NDA if a client so wishes.
Get in touch with us today and find out how we can take care of all your voice to document transcription requirements. One of our team members will be assigned to handle your project from start to finish so that you have a one person contact to interact with at all times. At EQ Transcription Services, we work hard to deliver fast, effective transcription solutions at unmatchable market rates.