Do you have a recorded audio interview which
needs to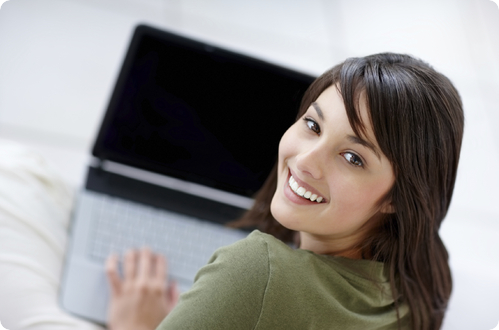 be made into a transcript at the earliest? EQ Transcription Services are just the experts for the job. Here's why:
Our team of experts is well-qualified to handle different types of transcriptions and set up documents to suit your needs.
We have ample experience in catering for clients in a variety of industry sectors across the UK.
Our transcriptionists who are familiar with 'management speak' and regional phrases and can  recognize and decipher various accents.
Client data is always kept confidential.
Our services are offered at highly competitive rates.
Choose your Transcript
We offer three kinds of verbatim transcripts at the same competitive rate:
Full Verbatim Transcript: This word-for-word transcript is ideal for capturing everything said in the interview and can be used for seminars, lectures, drama or television show scripts because every small sound that is heard in the audio recording will be included in the transcript.
Intelligent Verbatim Transcript:Is the most usual transcription, all the relevant details that matter are included whereas any unnecessary sound or expression is filtered out i.e. false starts, repetition of phrases e.g. 'you know' and any filler type words. This kind of transcript allows the sentences to flow more smoothly.
Edited Verbatim: Any grammatical errors, mispronounced words and abbreviations are corrected and any unnecessary sounds are filtered out in this transcript. Also certain names or words can be left out or changed, known as abridged.
Interested in availing our Interview Transcription services? All you have to do is:
Upload your digital audio files directly online.
Tell us when you need the transcript with a detailed outline of any other specifications.
You can also check the status of your transcript online.
We'll transcribe your audio file for you and send it to you in a word document to your preferred email address.
At EQ Transcription Services, client satisfaction is our topmost priority. So whether you prefer to sign a NDA as part of the contract or need a transcript urgently within hours, EQ Trans can fulfill all your requirements.