We understand the importance of flawless voice to data transcriptions especially when it comes to legal matters, where every single word is crucial to the success of the case. EQ Transcription Services is proud to highlight the Legal Transcription services offered where our highly experienced team members create accurate transcripts from the digital audio files uploaded by clients. We provide transcription services for the following: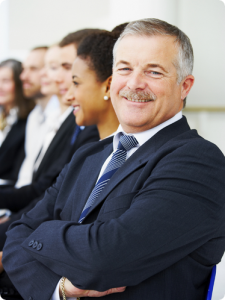 Legal-transcription
Depositions
Court tapes
Trial proceedings
Official correspondence
Transcription for Lawyers
Transcription of an attorney's dictation
Minutes of meetings
Telephone conversations
Video chat conversations
Official conferences
Memorandums and other internal communications
Any other digital dictation
Our team members have received in-depth training with regard to understanding different accents and deciphering them flawlessly, to ensure that each transcription is verified carefully, reviewed and finally edited if required. We can also fulfill your requirements by emailing you the transcript within hours of receiving the audio file, as well.
What do you need to do?
Just send us your digital audio file by uploading it directly to our server.
Let us know about any specifications such as deadline, preferred transcript style etc.
We'll email the transcript when it is ready to your specified email address.
Clients can also choose to check the status of their transcript online as soon as one of our team members begins work on the project.
EQ Transcription Services gives you professional transcription services at competitive rates without ever compromising on quality.
Get in touch with us today to find out more about how we can help solve your transcription requirements.