We bet you never thought that a transcript which is the 'written text' of an audio or a video file could actually be interactive in nature.That's because when we think of the word 'interactive', we associate it with a PlayStation, a self-help kiosk or even with an Android phone. But here's the thing – inserting the right interactive transcripts on your home or company website could work wonders in helping an Internet user know that your site actually exists, a lot faster!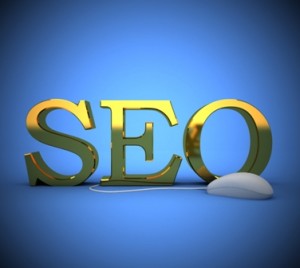 Every time a keyword is typed into a search engine, the search engine itself uses a complex algorithm to skim through thousands of web pages to get you only those pages which it thinks are most relevant to you.  Sure, your site may have plenty of videos and hundreds of user reviews (of course, they are helpful too!) but most search engines like Google still understand text better. And if you have videos already up on the site, imagine how an interactive transcript could actually reach even those with impaired hearing or people who have difficulty in understanding the accent used in the video.
Interactive Transcripts can be found placed on the side of a video or just below the video. As each word in the video is spoken, the corresponding words in the transcript are automatically highlighted, colored or under-lined. In fact, it also gives viewers the freedom to decide which part of the video text they actually want to hear or to navigate to a specific section. All that they have to do is to simply click on the text of their choice and the video will start playing from there onwards. In fact, research proves that people tend to retain more information when they read and listen to text simultaneously  – people retain more of what they see than what they hear.
These new kind of interactive transcripts improve site rankings and SEO to a very large extent. So, isn't it time that maybe you thought about having one interactive transcript or two on your website as well?