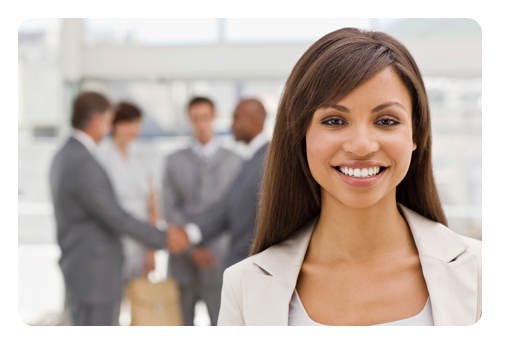 A transcript made in the Strict Verbatim style is an actual record of any spoken matter which includes all grammatical errors made by participants, false starts, repeated words and filler words as well. On reading the transcript, a client gets a complete idea about the discussion that took place as well as about all other sounds which have been expressed.
Although certain words signifying laughter or crying in a transcript may seem out of place, this kind of non-verbal communication is highly significant for certain professional fields. For instance, this kind of transcript style is not uncommon for legal proceedings such as in court documents or in legal cases where every single utterance and gesture is of importance. It also works well for advisory board meetings where a record of events needs to be kept for future reference and for focus group discussions which need to be studied in detail for market research purposes.
Our transcriptionists are available round the clock to give you the kind of flawless transcript you are looking for. If there are certain non-verbal expressions you would prefer not to retain in your final transcript, simply let us know by adding your comments while uploading the audio files on our website. Our transcriptionists will take care of the rest and ensure that your transcript is prepared keeping all your directions in mind.